Services
Litho printing
We operate a multi colour litho printing press packed with the latest technology which offers the highest quality print on a vast range of papers and boards.
We are able to deliver consistent printed results. Our flexible approach to your requirements ensure that your schedules are always met (if not exceeded).
Digital printing
Our new digital printing press can print on a wide range of papers and boards giving us the ability to produce business cards with matching stationery, short run brochures, reports and magazines. We can also print on a sheet length of up to 1020mm. Please contact us for a sample.
Efficient workflows and production techniques ensure that we always deliver the best possible results.
A number of our clients are happy for us to move work between litho and digital printing technologies as budget or schedule dictate. We can help you to decide the best method of production.
Project management
At Langham Press you can leave every aspect of the print processes to us. We offer a flexible stress free print management service tailored to suit you, incorporating any of the print production services from creative design to dispatch or mailing. You will be assigned a single point of contact who can handle as much or as little as you require.
Design
Our design partnerships enable us to offer competitive prices together with innovative design to suit your requirements – please contact us in the early stages of your project so that we can guide you to the optimum result.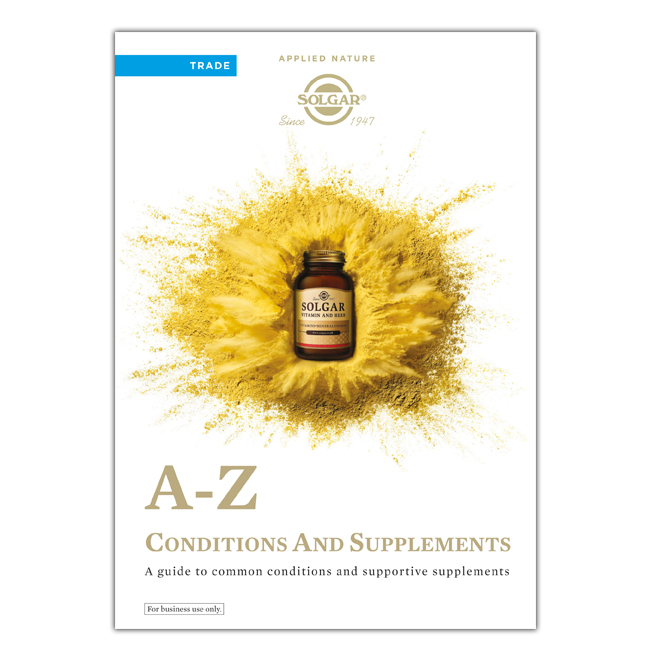 Fulfillment
We can provide handwork, mailing, distribution and ongoing fulfilment for all of your post-print needs.